To add your event to Sydney Galleries Listing to this page please post and message us about your show on this new Facebook page https://www.facebook.com/sydney.galleries
CHECK OUT THIS MONTHS EVENTS AND EXHIBITIONS
The MCA have got an action-packed month for all you artist's with kids!  Don't miss their very last Sunday Family Fun Day of the year, join them in the search for cool colours on an Art Safari through the gallery, explore Primavera 2015 with your bub during Art Baby and pop in for ARTplay!
BRANCH3D
A new gallery and shop space in Forest Lodge providing opportunities for local artists, designers and makers; A new venue that fosters exhibiting, learning
 and acquiring;
An alternative to the traditional gallery model; A new model for connecting with a wider audience.
OFFICIAL OPENING SATURDAY DEC 5, 2-4PM
HOURS: WED – FRI 11-4 | SAT 11-6 | SUN 11-4
ADDRESS: 44 ROSS STREET, FOREST LODGE NSW 2037

CALLING FOR SUBMISSIONS
Year three of the Creative Live Work Spaces Program
In cooperation with the City of Sydney, Gaffa facilitates six tenancy opportunities for individuals working in the creative industries. For the third year running, six one bedroom creative live work apartments in an apartment block in Darlinghurst, will provide working studios and residential accommodation for creative practitioners. Tenancies will begin from June 2016.
Artists/creatives are invited to apply for one of six residencies on 12 month leases. Applications will be assessed considering experience, creative practice and approach to collaboration. A residential lease agreement will be established between the successful applicant and the City of Sydney. Rent will be charged at $250.00 per week for the duration of the lease and a bond of one month's rent will be required. In addition, an agreement with the successful applicant and Gaffa will be entered into, outlining expectations and responsibilities of tenants for the duration of the lease.
INFORMATION SESSION An information session will be held on Monday November 23, 6-8pm at The Australian Centre for Design, 101-115 William Street, Darlinghurst. *The information session will also include a viewing of one of the apartments. RSVP is essential. Please RSVP to creativetenancies@gaffa.com.au with 'RSVP MONDAY 23' as the subject line.
HOW TO APPLY
Applicants should download and read the William Street Creative Live Work Spaces Info-Kit prior to applying.
APPLY ONLINE HERE
PLEASE NOTE: Application material should be prepared prior to beginning the online process as it is not possible to save and return to an application. We recommend working from a draft in a WORD DOC from which you can cut and paste.
Applications will be open from Monday November 9, 2015 until midnight Friday December 11, 2015.
CURRENT 2015 TENANTS Find out who the current tenants are.
RELATED LINKS Creative City Sydney City of Sydney Cultural Policy Action Plan
Project [504] is currently accepting exhibition proposals. If you're an artist or a group of artists please feel free to contact them. Email them now to find out there new costs: bookings@project504.com.au
They have approximately 250 sqm of exhibition area for only $1500 for two weeks with a large street frontage ground floor window facing busy Pacific Hwy in St Leonards, only 2 min walk from St Leonards station, offering incredible exposure to the busy main street traffic.
The exhibition space features include:
24 hour exposure to busy Pacific Hwy,
Large amount of passing foot and car traffic,
Over 250sqm floor space with concrete floors, nearly 4m high ceilings with warehouse style modern interior,
Spot lights,
State of the art Artrack hanging system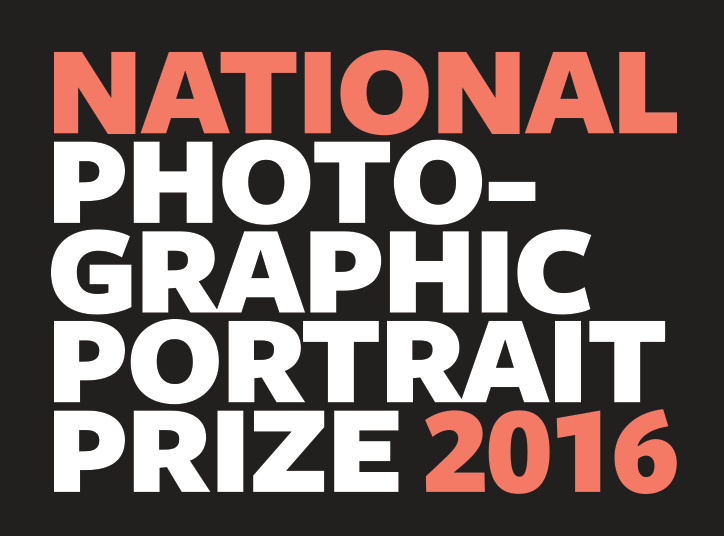 The National Photographic Portrait Prize exhibition is selected from a national field of entries that reflect the distinctive vision of Australia's aspiring and professional portrait photographers and the unique nature of their subjects. The National Portrait Gallery offers a prize of $25,000 for the most outstanding photographic portrait.
https://portrait.gov.au/nppp-callforentries.php